Shoulder – Elbow – Knee Specialist
Dr. Philipp
Heuberer
Sports doctor in Vienna

As a specialist, I help both professional athletes and private individuals with sports injuries and pain in the shoulder, knee and elbow to live a pain-free life. I not only alleviate the symptoms, but also get to the bottom of the cause and eliminate the problem with the help of the latest technology and years of experience in caring for athletes.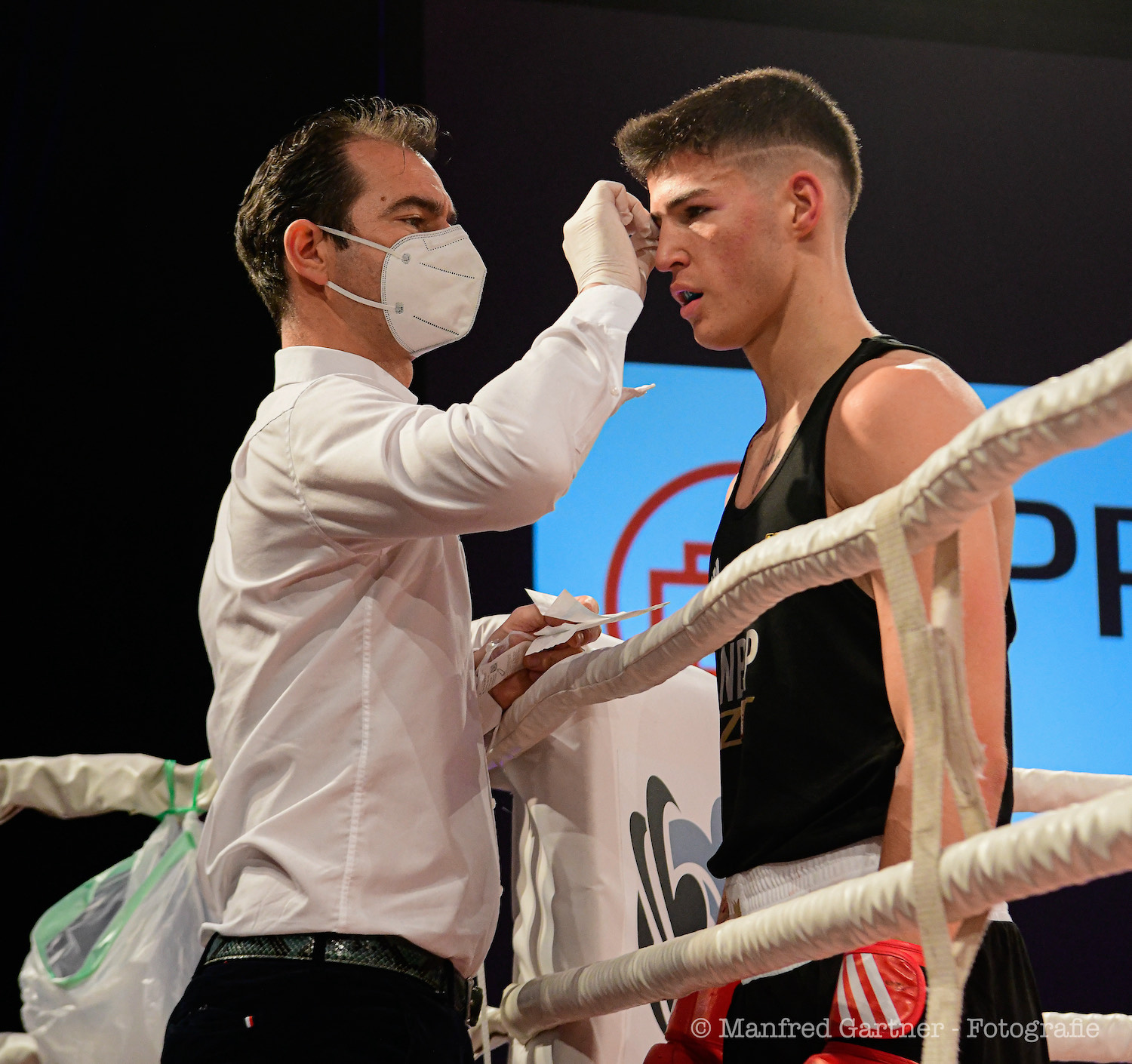 Make an appointment in my Vienna sports office and let us eliminate the cause of your pain

Sport is healthy for body, mind and soul. There is no doubt about it. However, sport also carries the risk of injuries and painful complaints of the musculoskeletal system due to incorrect and excessive strain during training or competition.
Examples include:
Meniscal tear
Patellar tendon pain
Elbow injuries
Shoulder dislocation
Achilles tendon pain
Tennis Elbow
Shoulder injuries
Rotator Cuff Rupture
Sports injuries can have various causes and vary greatly in severity and progression from patient to patient. They require early, thorough diagnosis and individual treatment.
After all, injuries that are not recognized in time or are treated incorrectly can lead to long-term problems, including chronic pain and limited mobility.
To avoid such long-term damage, you should consult an experienced sports medicine physician who really knows his way around every conceivable sports injury, from shoulder to elbow to knee.
A sports doctor with the necessary expertise in aforementioned specialties to treat both the symptoms and the causes.
A specialist with years of practice that you can trust without hesitation.
"In my Viennese office – Wollzeile 1-3, 1010 Vienna – I take enough time for you and your complaints. A detailed diagnosis forms the basis for the further course of treatment, which focuses on complete recovery and restoration of mobility.
While I examine the painful injury, I listen to you carefully – so together we will find the origin of your pain.
Depending on the type and severity of the complaints, I then establish the therapy with the least stress and the greatest possible effect – it does not always have to be surgery!
Make an appointment and let us get to the root of your pain!"

Knee injuries are among the most common sports injuries.
A good sports physician, also known as a sports doctor, is therefore always a knee specialist. However, the area of knee injuries is only one aspect of many – sports injuries can be diverse and affect all areas of the body and especially the musculoskeletal system.
I was very fortunate to learn from the best. Not only in Vienna and Graz, but also in Alicante in Spain. In Sydney, Australia, I enjoyed a rare specialty training in shoulder and elbow surgery.
Today, I can proudly say that as founder and member of the Austrian Shoulder Center, I am one of the few sports physicians in Vienna and Austria who have already gained extensive experience in arthroscopic and open shoulder and elbow surgery.
Experience from which you can benefit.
Specialty shoulder

Specialty knee

Specialty elbow

My comprehensive offer for you
Here is a brief overview of my services as a sports physician. If you would like to know more about the individual services and treatments, please click on the link below.

Relieving symptoms conservatively, i.e. without surgery, is always my primary goal as an orthopedic sports medicine specialist . Sometimes, however, the mechanical damage is so great that this is no longer possible. In these cases, surgical interventions – minimally invasive/arthroscopic if possible – should be performed.
All patients, whether they are amateur or competitive athletes, can rely on my team and me to use only the most modern techniques and treatment methods to help them return to a life of exercise and sports with as few complaints as possible.
Pain therapy

In addition to treating the causes of the complaint, it is particularly important to me to relieve your pain as quickly as possible, or at least to alleviate it. In the area of pain therapy, I rely on treatments with high-energy laser and trigger point therapy in my office.
This not only relieves your pain, but also has an anti-inflammatory effect. The so-called biostimulation causes rapid regeneration of damaged tissue and the dissolution of hematomas – the healing process is thus accelerated and you return to a pain-free everyday life more quickly.

If possible, we will spare you from surgery and you will be treated with regenerative therapy using PRP (platelet rich plasma), bone marrow concentrates (also called stem cell therapy) or high energy focused shock waves. In these treatment methods, tendons, ligaments, bones or cartilage are not replaced, but are themselves restored. For this purpose, the body's own cells and growth factors are used and stimulated to relieve inflammation and rebuild the damaged tissue.
No matter whether meniscal tear, biceps tendon tear or shoulder instability after a shoulder dislocation. Whether it's a knee injury, shoulder pain or elbow pain. Regardless of whether professional or amateur athlete: As an orthopedic sports medicine specialist out of passion, I take a lot of time for all my patients to recognize the problem in all its entirety and to initiate the appropriate treatment.
My motto is "Trust comes from getting to know each other."
I would therefore be delighted if you would visit me in my office at the health Pi Medical Center in Wollzeile 1 in Vienna and together we can get to the bottom of the cause of your pain – and eliminate it once and for all.
Make an appointment in my Vienna office and let us eliminate the cause of your pain!